One of my biggest concerns about DOTA 2, particularly concerning bringing in new players, has been its readability. While I still have some concerns about hero ability animations, I do like the changs Valve has recently implemented to its interface.
Courier UI has become more clear and easier to use, move speed is now clearly shown, and item icons have changed for the better. It might not be a major overhaul, but even little changes can go a long way towards making the game more accessible. Take a look at the images below and let me know what you think of the interface.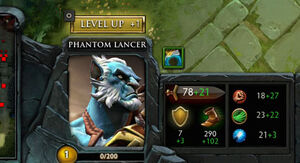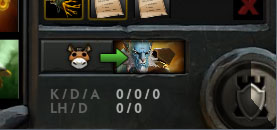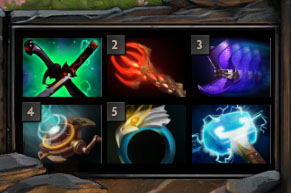 Ad blocker interference detected!
Wikia is a free-to-use site that makes money from advertising. We have a modified experience for viewers using ad blockers

Wikia is not accessible if you've made further modifications. Remove the custom ad blocker rule(s) and the page will load as expected.