The April 2nd patch has come, and with it the Phantom Lancer joins the DOTA 2 hero roster. Welcome the newest addition to team Radiant. I have very little experience with Phantom Lancer myself, but is anyone else eager to give this rendition a try?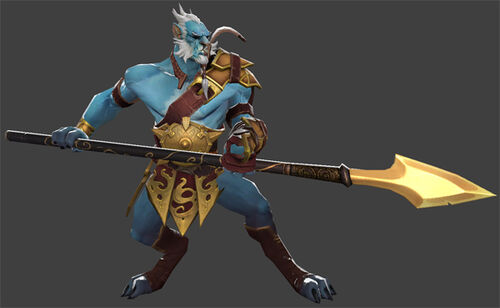 Also, before I forget, another courier has also joined the ranks. I think I've found my new favorite!
Ed: Images above from Cyborgmatt.com

Ed: And some more screens!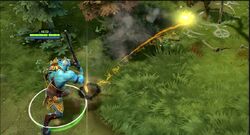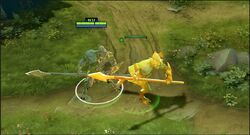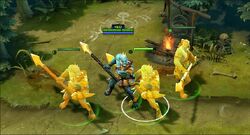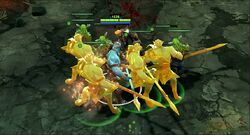 Ad blocker interference detected!
Wikia is a free-to-use site that makes money from advertising. We have a modified experience for viewers using ad blockers

Wikia is not accessible if you've made further modifications. Remove the custom ad blocker rule(s) and the page will load as expected.